In response to rapidly changing circumstances in this time of crisis, we want to assure our patients that we are here for you in the event of an emergency. We are also pleased to offer our patients a new way to connect and receive needed dental consultations from the comfort of their homes.
Please don't hesitate to call our office at [PHONE_LINK] immediately if you are experiencing a dental emergency including pain and/or swelling.
If you prefer a Virtual Consultation, scheduling and connecting is easy!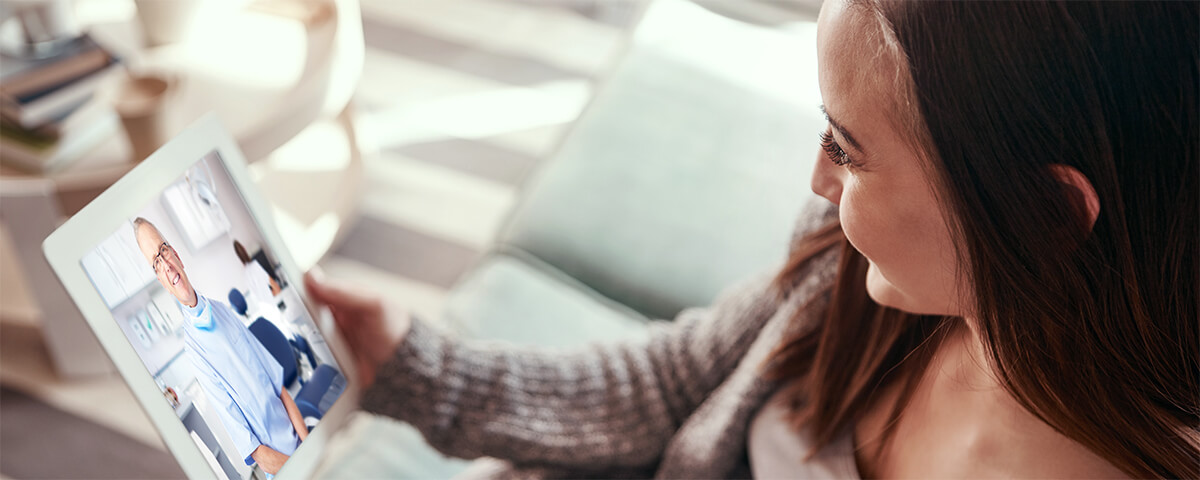 1. Call us at [PHONE_LINK] to schedule a virtual appointment.
For those patients with existing appointments, we may be contacting you to change your appointment to a virtual appointment for your protection and/or to comply with changing state and national guidelines.
2. From your mobile phone, search for WhatsApp in the:
3. Download the application by following the on-screen instructions:
Agree to Terms & Conditions
Allow Notifications to be sent
Enter your mobile phone number to set up the account
Enter your name when prompted
Don't Allow access to Contacts (recommended)
4. Your dentist will connect with you.
Your dentist will connect with you through the application at your designated appointment time. Call us if you have any questions or problems connecting.
Online Patient Registration